Opinel No. 6 Luxury Traditional Oak Knife
Opinel No. 6 luxury traditional oak knife.
The 7cm blade is made from modified 12C27 stainless steel with a polished finish.
The Opinel No. 6 stainless steel folding knife is from their luxury traditional range and has an oak handle.
It has a 7cm 12C27 stainless steel blade, which makes it highly scratch resistant and allows it to cut very hard materials. The curved shape of the blade means cutting requires less effort. It has the crowned hand logo on the blade and a nail groove for unfolding the knife. The quality of the stainless steel means it has unrivalled cutting ability.
The wood for the oak handle is top quality, and comes from PEFC-certified French forests that practice sustainable forestry. It is covered in a highly protective varnish to ensure it does not get stained or water damaged. Its shape is perfectly balanced and ergonomic, and it feels steady and comfortable in your hand.
The rotating collar means it can be securely fastened in an open or shut position. Invented by Marc Opinel in 1955, the Virolbloc locking collar works perfectly every time
.

The stainless steel blade is highly resistant to corrosion and does not need any special maintenance. You can wash it with a wet sponge and washing up liquid, making sure you don't get the wooden handle too wet. Do not put it in the dishwasher, as the wood may become misshapen if soaked through.


Free 10 day delivery is available in almost each countries for this Opinel knife.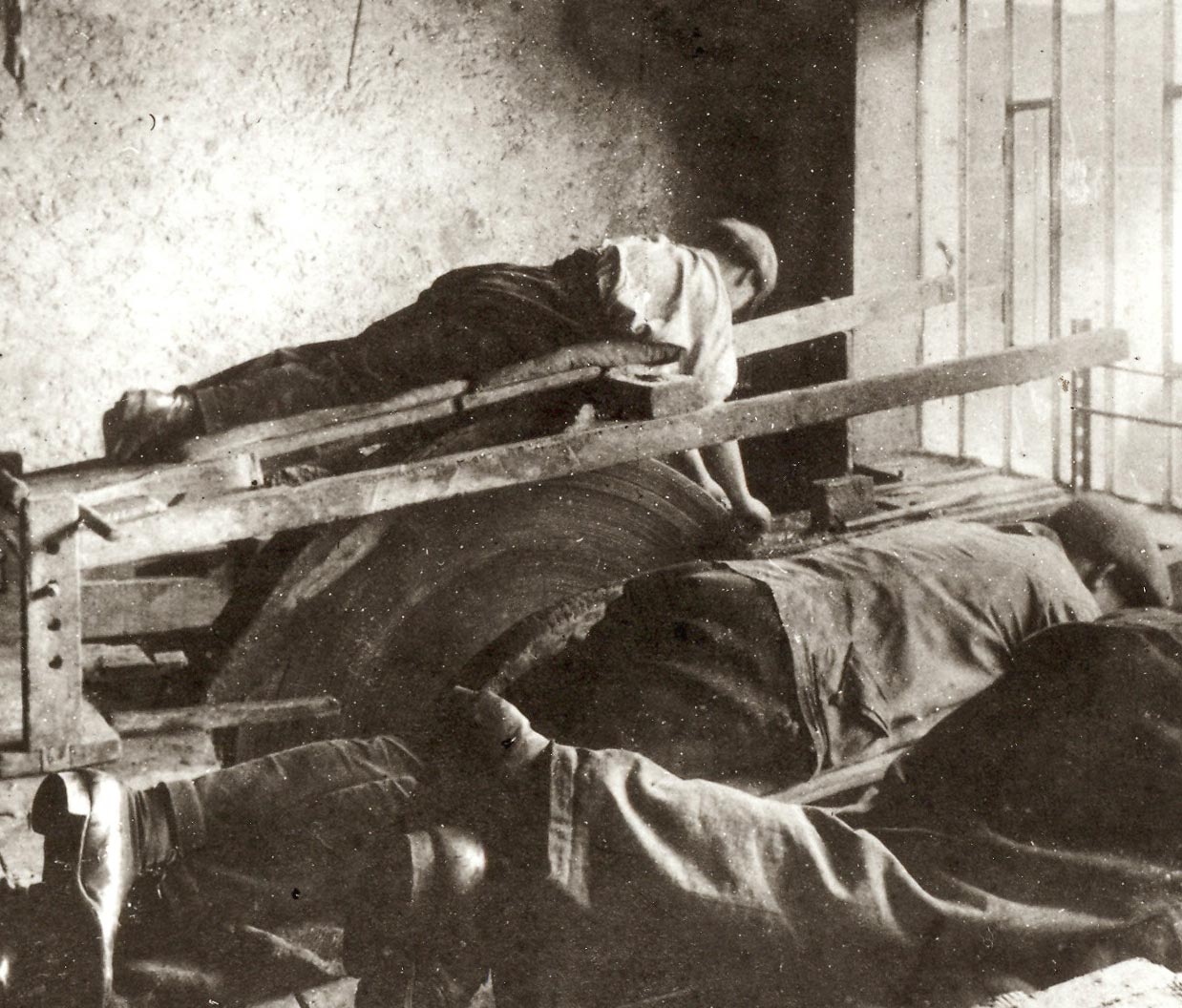 Opinel was created in 1890 in the heart of the Savoie, at the foothills of the mountains. Invented by Joseph Opinel, the knife has become a familiar, timeless French classic over 125 years. Originally created for the villagers in the area, the knives were given numbers from 1897 onwards. The crowned hand logo, now found on all Opinel knives, was registered in 1909. In 1955 Marcel Opinel invented the rotating collar (Virobloc) for locking the knives open or closed. Opinel pocket knives are still made in Savoie, still using the craftsmanship the brand has developed over so many years.
Reviews
Click here to leave a review