La Rochère teacups, sold as a set of 6.
These tea cups are made in France and come with free delivery in France.
These La Rochère tea cups are made from pressed glass. The cups are 11.3cm tall and have a capacity of 25cl. These pressed glass tea cups feature a tea leaf for a touch of originality.
We recommend washing Sydney glasses by hand.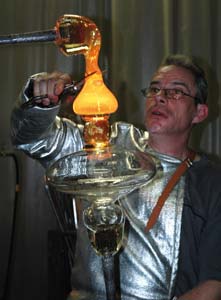 These wine glasses come with free 8 day delivery in France.
La Rochère is the oldest artistic glassworks in France. This glassworks has been making French wine glasses in the Lorraine-Franche Comté area since 1475.
Reviews
Click here to leave a review