Mauviel Mini Cocotte Stewpot
Mauviel mini copper casserole, made in France.
The M'Minis collection from Mauviel has a polished copper finish.
It has stainless steel handles and is 9cm in diameter.
Mauviel's copper mini casserole has stainless steel handles and is perfect for presenting food on a plate. It performs just as well as the larger models. The cast stainless steel handles, featuring the word "Mauviel", give it a modern look.
This mini casserole is also a thing of beauty, and you will be proud to display its gleaming colours in your kitchen. 
This copper casserole is 9cm in diameter and 4.3cm tall, and has a capacity of 0.3 litres.
Wash your copper casserole with a non-scratch sponge. Never use bleach.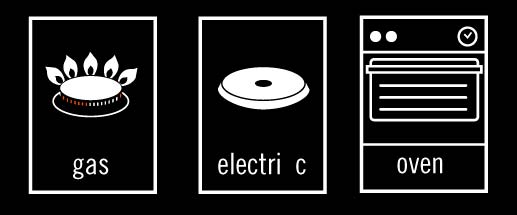 This Mauviel casserole comes with a lifetime guarantee against any manufacturing faults.
Packages are dispatched within 8 days in Europe and about 10 days outside Europe, after receipt of payment.
Shipping rates and taxes are automatically calculated based on the weight of the product and the shipping destination. For a collective purchase order, please contact us.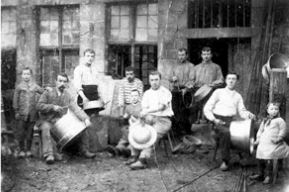 Mauviel has more than 180 years of experience, and has a particular speciality in making stainless steel pans. Please take a look at our other products from the prestigious Mauviel brand. 
Reviews
Click here to leave a review

PG
01/19/2019
A special stainless sponge that does not scratch. This sponge is sold in sets of 2. This sponge has copper chips for scouring without scratching. Delivery under 8 days.