Peugeot Box - Accord Parfait
Peugeot Accord Parfait Box.
Composed of a pepper mill, a terrine and a mixture of peppers special foie gras
The Accord Parfait box is offered to you by the Peugeot brand.
The preparation of foie gras will no longer have any secrets for you thanks to this box containing a terrine, a pepper mill and a special mixture of foie gras peppers.
The slate-colored ceramic Appolia terrine is ideal for cooking foie gras from 600 to 700g. Practical with its two elegant handles and its lid, it will allow you to cook, among other things, tasty homemade foie gras.
The Baya pepper mill is made of 100% PEFC certified beech wood.
The special foie gras pepper mixture is composed of red Kampot pepper from Cambodia, with powerful and hot notes, and Voatsiperifery pepper from Madagascar with fresh and fruity flavors.
The Accord Parfait box will delight the most discerning gourmets !
We recommend you store your utensils in a dry place.
Packages are dispatched within 10 days in Europe and on request outside Europe, after receipt of payment.
Shipping rates and taxes are automatically calculated based on the weight of the product and the shipping destination. For a collective purchase order, please contact us.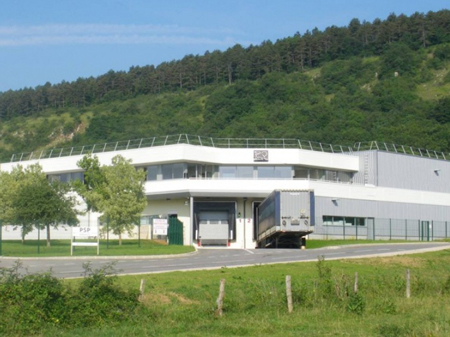 The story of the Peugeot salt and pepper mills began in 1810 in Doubs when two brothers Jean Pierre and Frédéric Peugeot set up a steel spring business. The first Peugeot mill was made in 1874. 
Since 1850, the brand's Lyon logo has symbolised the resilience and power of the grinding teeth, the suppleness of the blade and the efficiency of the cutting mechanism.
Today, Peugeot is the world leader in salt and pepper mills, well-known for the quality of its steel, stainless steel and ceramic mecanism that are guaranteed for life.
Reviews
Click here to leave a review