Staub braiser chistera 28cm
The pan Staub Chistera with a diameter of 28 cm is made in France and available in different colors that you can select.
Its domed lid whose relief reminds Chistera Basque pelota, was developped for self basting spikes during cooking.
This multiprocessing sauté pan has a diameter of 28 cm and volume of 3.7L or 4 QT. Its patented lid is convex with the Chistera "drop structure". The reliefs evoke the shape of the Chistera for playing pelota. The chistera lid  captures any condensation produced, distributing it evenly over you food.
Cooking becomes healthier with less fat. Vegetables are also tender and more armatic.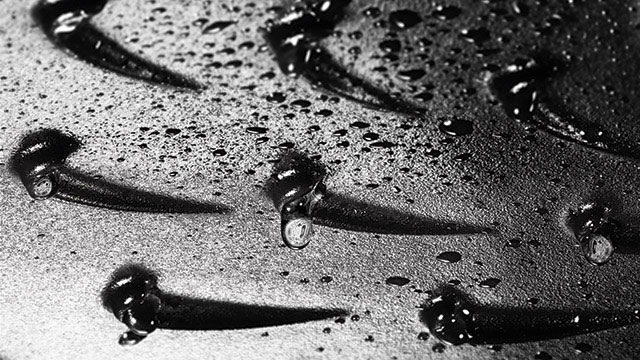 These multifunctional roasting pans is appraciated by famous professionnals chiefs. The Chistera braiser is available on black, graphite, blue, grean, basil and cheery colors.
Staub is a specialist in enamels majolica. His mastery of the traditional process enable him to get bright and deep colors. No less than 3 layers of enamel are needed for this quality finish. When manufacturing in workshops in France, hundreds of checkpoints are designed to ensure that very high quality. Staub is the favorite brand of catering professionals.
You have mastered your cooking with cast iron lid that retains heat.
The Sauté pan is suitable for use on all types of heat sources including induction hobs and can also be used in the oven. This pan is compatible with dishwasher safe.

Our delivery time is in Europe within 8 days and 10 days outside.
All Staub's enamelled cast iron products come with a lifetime guarantee, starting on the date of purchase.
The first Staub casserole was made in 1974. It was named after its creator, Francis Staub. Staub is a company based in Alsace that specialises in making enamelled cast iron products.
Reviews
Click here to leave a review

11/19/2020
Very pleased with this item.
I bought this to complement a Staub casserole, and it's certainly a lovely piece of cookware which I think will last for many years. A great design under the lid; I'm hoping that it will last at least as long as my 30 year-old Le Creuset.

Staub Fan
04/10/2020
Staub are the best
I have been after one of these for a while. I have other staub pans and lidded casseroles, but this size is perfect for oven - not too big and certainly the 28cm is a good size for a family. Used it the first day and it provides excellent results and easy to clean. Love it!

07/28/2017
Cool as
Absolutely brilliant. This is my second cocotte and they top the opposition's offerings hands down.<br /> Thx for the prompt service....Tim