Mauviel Mini Saute Pan bronze
Mauviel M'Minis copper saute pan Madein France.
The Minis collection by Mauviel has a shiny copper finish.
It has a bronze handle
This Mauviel copper saute pan has a bronze handle and is available intwo different sizes: 7cm or 9 cm diameter.
This saute pan is easy to clean and care. Wash your saute pan with a non scratch sponge.
If you wish to use your M'Minis copper saute pan on an induction hob, you will have to use the Mauviel induction interface disk. This saute pan does not need to be retinned.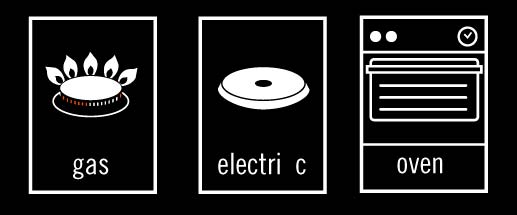 This saute pan comes with a lifetime guarantee against any manufacturing fault.
The delivery time is within 8 days for Europe and about 10 days for other continents.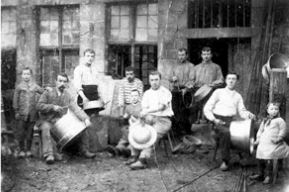 Mauviel began in 1830. For over 180 years, Mauviel has been developing their knowledge of professional cookware, and their products are prized by chefs working at the highest levels of fine dining. Find other products from this brand on our Mauviel page.
Mauviel is located in Villedieu-les-Poêles in Normandy.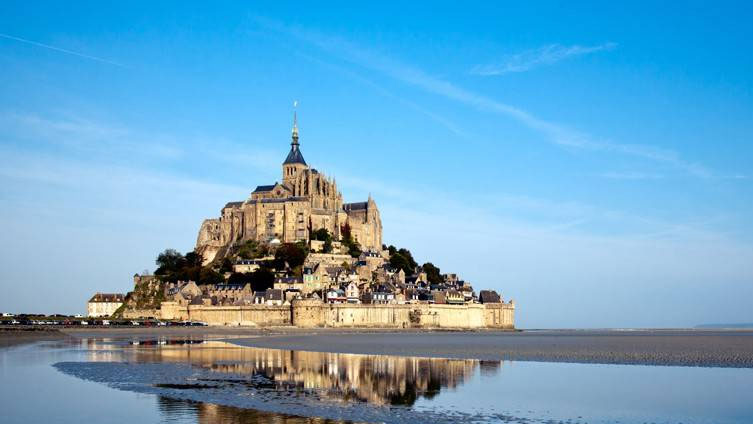 Reviews
Click here to leave a review

Heinrich
04/10/2020
Nice product
Good quality.
A special stainless sponge that does not scratch. This sponge is sold in sets of 2. This sponge has copper chips for scouring without scratching. Delivery under 8 days.