Charles Paget armchair, made in France. 
This Barbara armchair is very elegant, with uncluttered lines.
This Charles Paget armchair is madein France with a distressed silver finish. Charles Paget has given this Barbara armchair a contemporary shape, so it will look fabulous in any room.
The Berlet Pois et Rayures fabric is made of 30% cotton, 20% polyester and 50% viscose. The seat is made using hard wearing 35kg foam and Bultex 30A2 foam with a density of 27kg/m3, to ensure that you will be sitting comfortably and that your chair will last a long time.
Samples of fabric and of the wood finish will be sent to you upon ordering to check you are happy with the colours. It is also possible to have this armchair covered in other fabrics or with other finishes offered by Charles Paget to find the right combination for your room. Simply contact our customer services team. 
"Non-category" and "haute-couture" fabrics may represent an added value compared to the price indicated. Thank you for contacting our customer service.
Designing especially for the hotel trade, this manufacturer makes very robust armchairs.
This model can be delivered within 6 to 8 weeks directly from French factory. Delivery cost and duty free depend of the delivered country, that you will see after your registration.
Charles Paget is a very well-known brand across France, respected by eminent professionals because of the quality, design and comfort of the armchairs it creates. It has a wealth of traditional skills that have been passed down over 5 generations. It has expertise in all the stages of making armchairs: design, woodwork, finishing, upholstery. This manufacturer has a flair for updating armchair, bergere chair, club chair and chauffeuse fireside chair designs, giving French traditions a contemporary feel.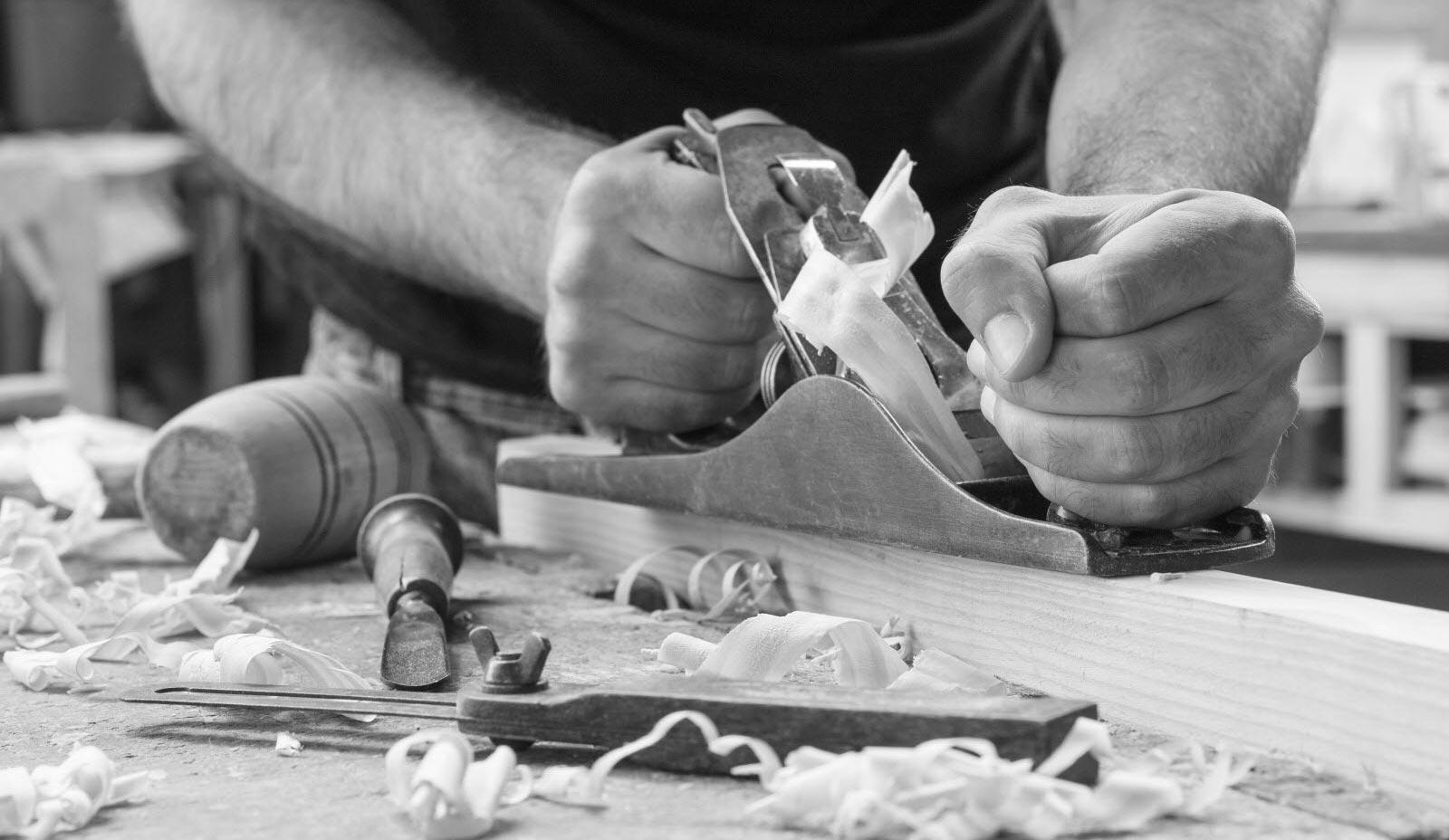 .
Reviews
Click here to leave a review