Macaron Fascination Glasses Chef et Sommelier
This Macaron Fascination collection was designed by the famous brand Chef et Sommelier, an expert in French tableware and gastronomy.
Several products are available in this collection such as flutes, stemware and tumblers.
For conditions of delivery, please see below.
The Macaron Fascination collection stands out with its original curves and comforting round lines.
The Chef et Sommelier brand is a French expert in tableware for both individual and professional customers. This brand has developed an innovative shape which will allow complex wines to develop all their aromas.
Thanks to their plump and audacious shampe, the Macaron Fascination glasses will bring elegance on your table.
This collection is available in the following sizes and models:
- Stemware 40 cl
- Flute 30 cl
- Tumbler 40 cl
Prices are per box of 6 glasses. These glasses are only available to be ordered in sets of 12. 
The glasses designed by Chef & Sommelier are dishwasher safe. Chef & Sommelier uses Krysta, a cristallyne showing exceptional performances with double properties: an incredible refinement and a very strong impact and detergent resistance.
The Chef&Sommelier brand, dedicated to professionals, was created by ARC which is the world leader in tableware since 1825.
Thanks to its unique know-how in terms of gastronomy and oenology, the brand has managed to develop over the years advanced technological innovations combining design and premium quality.
Chef&Sommelier signs unique objects in the spirit of the heritage of French "art de vivre".
For 10 years, the brand has chosen to work with the greatest experts: sommeliers, mixologists and baristas in order to develop new shapes for a better tasting.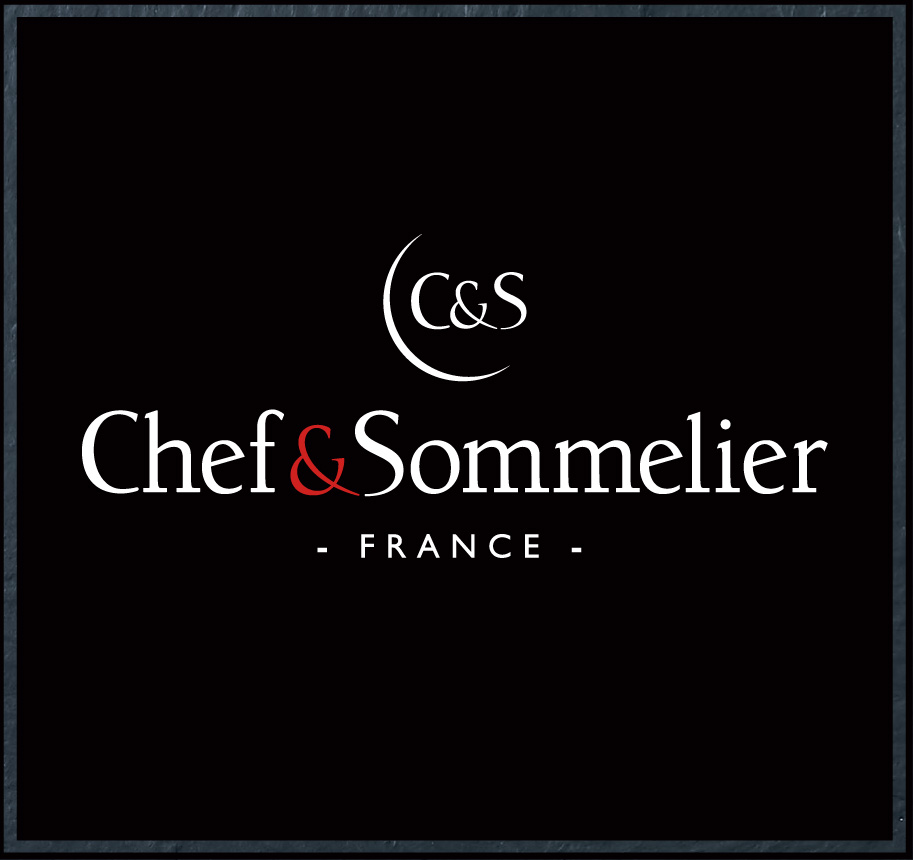 Reviews
Click here to leave a review

08/28/2020
Lovely design and quality.
Really pleased with this item. They look fantastic and it stops the champagne from going flat, due to its shape! There was a mix up with the order as the wrong design was sent initially - a simple mistake, but France Corner were fantastic at resolving and sending out the correct item. Highly recommend.