Reveal Up Glasses Chef et Sommelier
The Reveal'up collection was designed by the prestigious French brand Chef et Sommelier.
This collection is perfect for a sensory journey and comes in different models (stemware, flutes, tumbler...)
For conditions of delivery, please see below.
The French brand Chef et Sommelier specializes in daring and prestigious tableware which highlights the richness of the world gastronomy.
This Reveal'up collection has been designed to allow an optimal development of aromas thanks to an important aromatic chamber. Its stretched and seamless leg brings softness and elegance on your table.
With its generous parison, this is a real sensory journey for you and your guests.
This collection is available in the following sizes and models:
- Stemware 40 cl
- Flute 30 cl
- Tumbler 30 cl
- Stemware 30 cl
- Stemware Reveal Up intense 45 cl
Prices are per box of 6 glasses.
The glasses designed by Chef & Sommelier are dishwasher safe. Chef & Sommelier uses Krysta, a cristallyne showing exceptional performances with double properties: an incredible refinement and a very strong impact and detergent resistance.
The Chef&Sommelier brand, dedicated to professionals, was created by ARC which is the world leader in tableware since 1825.
Thanks to its unique know-how in terms of gastronomy and oenology, the brand has managed to develop over the years advanced technological innovations combining design and premium quality.
Chef&Sommelier signs unique objects in the spirit of the heritage of French "art de vivre".
For 10 years, the brand has chosen to work with the greatest experts: sommeliers, mixologists and baristas in order to develop new shapes for a better tasting.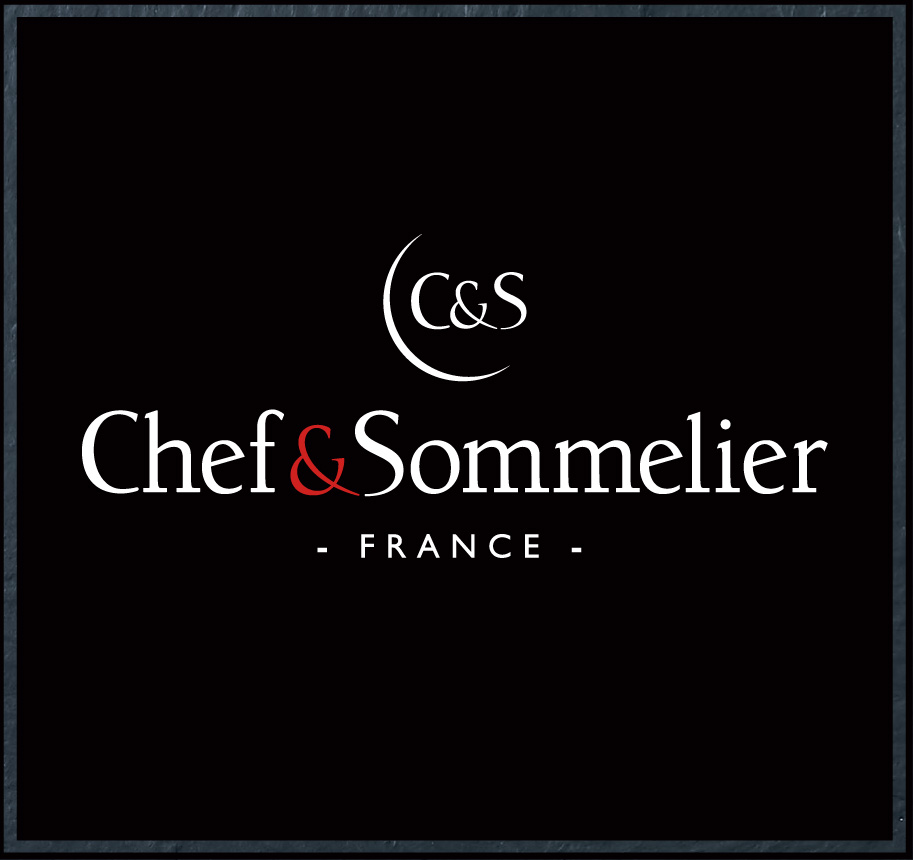 Reviews
Click here to leave a review