Chilienne Deckchair Podevache White
Podevache designs and makes this Chilienne folding deckchair in France. 
For conditions of delivery, please see below.
This chilienne / folding deckchair is designed and manufactured by Podevache. 
This chilienne will look great in your interior decoration or on your terrasse or balcony. In modern soft colours and in a trendy "woman's silhouette" pattern, this folding deckchair will definitely become your new favorite chair.
The frame is made of natural beech and the fabric is made of printed PES. A hem at each end of the fabric makes it easy to thread the wooden slats that will lock the fabric to the frame.
The dimensions are 130x60cm. 
The folding deckchair is designed and made in France. 
Wash at 30° on a gentle cycle.
Never fold and store when wet
The wood (natural beech) needs to be cared for regularly to maintain its beauty.
Packages are dispatched within 8 days in Europe and on request outside Europe, after receipt of payment.
Shipping rates and taxes are automatically calculated based on the weight of the product and the shipping destination. For a collective purchase order, please contact us.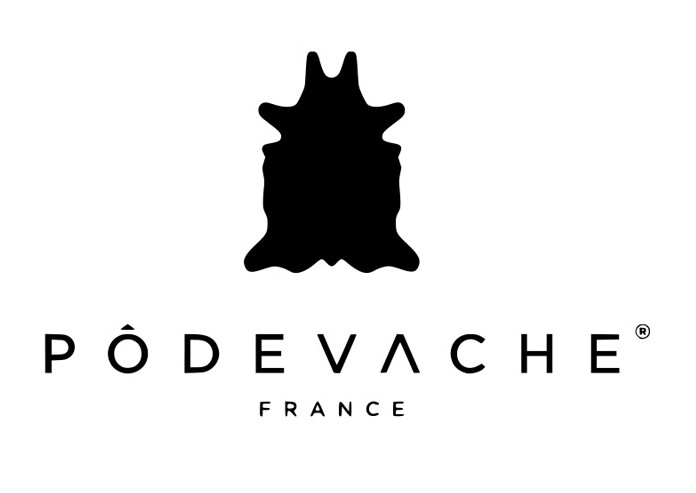 Pôdevache designs and manufactures its products exclusively in France, in the Drôme in Valence. Each collection is the result of a team synergy and the design always adopts the same guideline: premium quality and original. Specialised in rugs, tableware, home linen candles, wall decorations, furniture, etc. French chic collections proposed in different universes: bohemian, cosy design, plant nature, far away inspirations....to transform each room of your home in a unique journey.
Reviews
Click here to leave a review