Colombie Sante Duvet Pyrenex 220g
The Colombie Sante duvet by Pyrenex is made in France.
The filling  for this tempered duvet is 220g/m2.
For conditions of delivery, please see below.
The Colombie Sante duvet by Pyrenex with a 220g filling is tempered.

This duvet is composed of 90% silver duck down, French origin, and 10% little feathers. Its envelope is percale 91 threads per cm² and 100% combed white cotton.  The filling is perfectly maintained as it is partitioned by stitched squares. The Colombie Sante duvet is manufactured with a double stitch finish and a cotton piping. It has a Greenfirst® treatment composed of essential oils that acts durably against dust mites. 
This natural duvet is available in the following dimensions:
- 140x200 cm
- 200x200 cm
- 240x220 cm
- 260x240 cm
- 280x240 cm
Down has the advantage of having an exceptional swelling and insulating power. This is a natural material that represents only 10% of the duck's plumage. With 90% down, this duvet is part of the premium quality collection manufactured by Pyrenex.
This duvet is machine washable at 40°C, we recommend that you shake it frequently in the open air and to inverse top and bottom at least once a month.
The choice of the filling depends on the way you heat your room. Therefore, between 15 and 18°, we recommend a 250 to 300g/m² duvet and above 18°, a 200 to 250g/m² duvet.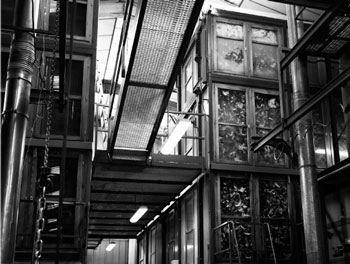 Duvet is dispatched within 8 days in Europe and about 10 days outside Europe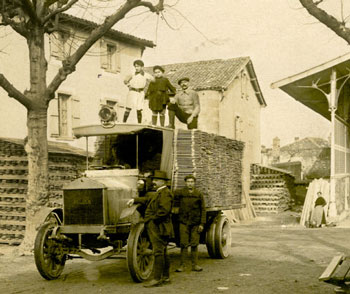 Pyrenex masters the natural duvet manufacture and has been elaborating goose or duck down since 1859.
Reviews
Click here to leave a review