Bayonne Duvet Pyrenex 360g/m²
Bayonne duvet winter 360 g/m² designed by Pyrenex.
This premium quality duvet will bring you the necessary heat for a warm winter.
For conditions of delivery, please see below.
Bayonne winter duvet 360g/m² designed by Pyrenex. With its 100% white combed cotton, it is made of 30% down and 70% silver duck little feathers from France.
Its TOG index is 12. It is therefore perfectly adapted for rooms heated up to 20°. It is partitioned by stitched squares and that keeps the lining uniformly in the boxes. The coating of the duvet is 91 threads/cm² percale cotton with a double stitch finish and cotton piping. 
This Bayonne duvet will delight people who look for warmth and lightness.
It is available in the following sizes:
- Duvet 140x200 cm
- Duvet 200x200 cm
- Duvet 240x220 cm
- Duvet 260x240 cm
- Duvet 280x240 cm
- Duvet 300x240 cm.
This duvet is machine washable at 40°C, we recommend you shake it regularly in fresh air and to inverse top and bottom at least once a month.
The choice of the filling depends on the way you heat your bedroom, therefore between 15° and 18° we recommend a 250 to 300g/m² duvet, and above 18° a tempered 200 à 250g/m² duvet.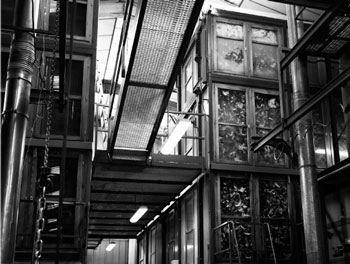 Packages are dispatched within 8 days in Europe and about 10 days outside Europe, after receipt of payment.
Shipping rates and taxes are automatically calculated based on the weight of the product and the shipping destination. For a collective purchase order, please contact us.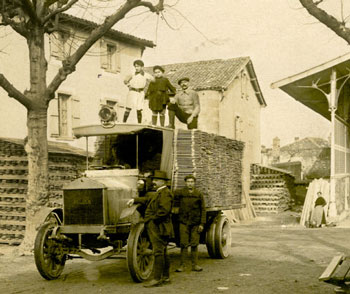 Pyrenex masters the natural duvet manufacture and has been elaborating duck and goose duvet since 1859.
Reviews
Click here to leave a review