Duvet Nepal 180g Drouault
This luxurious Drouault summer duvet is made in France.
Made of 80% extra fluffy down and 20% white duck little feathers France origine.
For conditions of delivery, please see below.
This duvet manufactured by Drouault is composed of a 80% extra fluffy down and 20% white duck little feather is perfect for summer days. This breathable duvet has a partitioned by stitched squares system to avoid heat differences and will perfectly fits your environment. This duvet, with its swelling power which stores a large quantity of air is a perfect mite reppelent
This high quality duvet is made in France and has a satin cotton envelope with about 139 threads per cm² and a white piping. In order to highlight this duvet, a embroidery has been added on the envelope. It is available for king size beds
This product made by Drouault will be perfect for warm rooms. This duvet will be very pleasant when summer comes thanks to its very breathing feather filling. . It will offer comfort and softness all night long.
This is a Drouault high end product and the filling is fulling partitioned by stitched squares. It enables to shake it without damaging the perfectly distributed down.
This product is available in the following dimensions:
- Duvet 140x200 cm
- Duvet 200x200 cm
- Duvet 240x220 cm
- Duvet 260x240 cm.
This duvet is machine washable at 40°C, we recommend that you shake it frequently in the open air and to inverse top and bottom at least one a month.
The choice of the filling depends on the way you heat your room. Therefore, between 15 and 18°, we recommend a 250 to 300g/m², and above 18°, a  200 à 250g/m² duvet.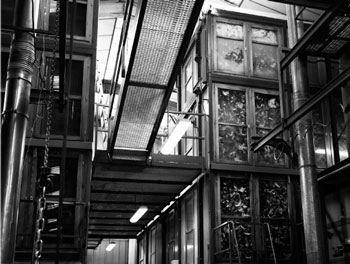 Duvet is dispatched within 8 days in Europe and about 10 days outside  Europe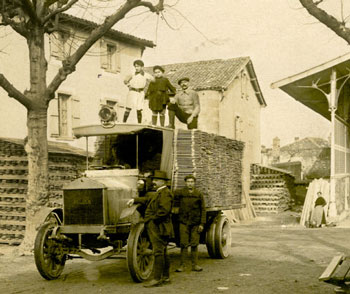 Pyrenex masters the natural duvet manufacture and has been elaborating goose or duck down since 1859.
Reviews
Click here to leave a review