Andrée Jardin Shoe Brushes
Andrée Jardin shoe brush set, made in France.
Set containing 1 shoeshine brush, 2 shoe polish brushes with white bristles and 1 microfibre cloth.
This set contains the essentials for keeping your shoes in good condition.
It comes in a 22 x 10cm presentation tube, which contains:
- 2 shoe polish brushes with white bristles
- 1 microfibre cloth for wiping
- 1 shoeshine brush with blonde horsehair
Brush without putting pressure on your shoes. Remove dirt from your brushes regularly.
Packages are dispatched within 8 days in Europe and about 10 days outside Europe, after receipt of payment.
Shipping rates and taxes are automatically calculated based on the weight of the product and the shipping destination. For a collective purchase order, please contact us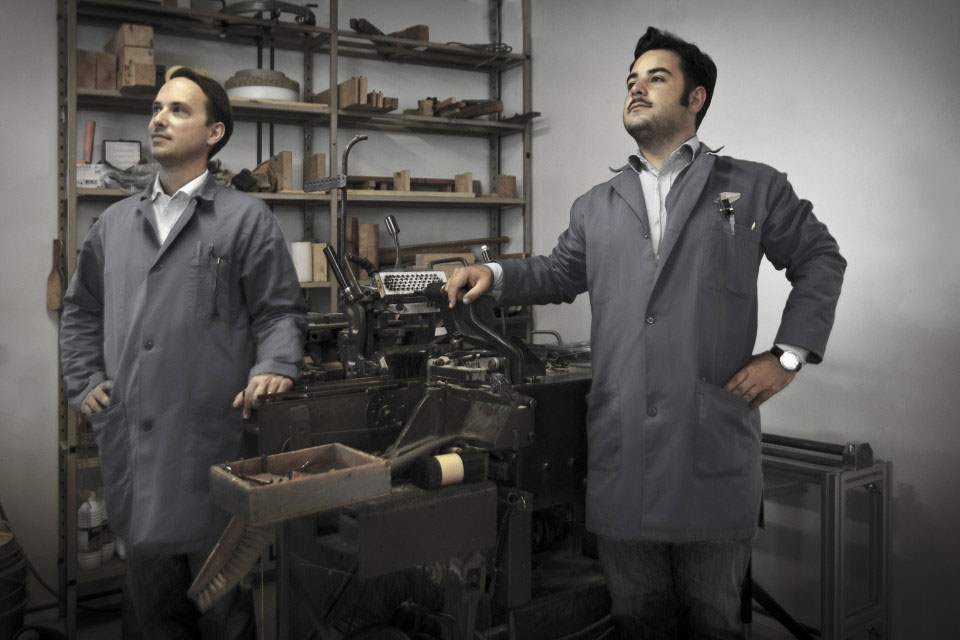 This Nantes-based company is principally a brush factory, which makes professional-standard products from horsehair. Using exceptional brush craftsmanship built up over generations, it continues to make brushes, shoe brushes and brooms by hand. 

Reviews
Click here to leave a review