Turpault infante Cotton Sateen Bed Linen
The Infante collection designed by Alexandre Turpault is made in France and is 100% cotton sateen
This luxury bed linen is sumptuous.
Infante is a collection designed by Alexandre Turpault. It is 100% cotton sateen and adorned with a wonderful guipure. This collection is made in France. Its white cotton 120 threads/cm² is bright.
This Infante Hermine model made of fine and silky Egyptian cotton sateen is adorned with a bubble drawing embroidery on the guipure which brings a light and modern appearance to the whole. The plain coloured pillowcase with its mitered corners has a 7cm flounce decorated with a  6cm guipure. The duvet cover is plain coloured with 210cm side flounces, adorned with a 6cm guipure. Flat sheets are plain with a 15cm facing decorated with a 6cm guipure.
All these products are available in the collection:
- Duvet cover 200x200cm/78x78in
- Duvet cover 240x220cm/94x86in
- Duvet cover 260x240cm/102x94in
- Flat sheet 240x300cm/94x118in
- Flat sheet 270x300cm/106x118in
- Pillowcase 65x65cm/26x26in
- Pillowcase 50x75cm/20x28in
Before using for the first time, it is recommended to soak the linen for a few hours in lukewarm water or to machine without detergent to remove the primer and avoid stain of fixing. You can wash linen at 60°.
We deliver within 10 days in Europe and 15 days outside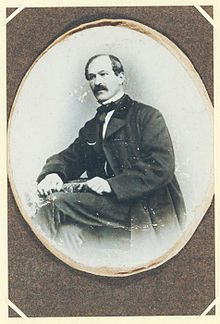 Alexandre Turpault has been manufacturing high-end linen in France since 1847. His exceptional know-how in the production of linen is recognized by the hotel and restaurant business. The most luxurious establishments call on the creativity and elegance of Alexandre Turpault's linen.
Reviews
Click here to leave a review