Chair Noa made in France by the Lelièvre workshop.
For conditions of delivery, please see below.
The chair Noa is made of oak wood in France. This chair with its contemporary and timeless style will enhance your dining table.
The wood of the Noa chair comes from forests located in France. The impact of transport is limited and the wood has the label "Promote sustainable forest management".
Its oak wood guarantees comfort and its generous seat has a foam thickness of 25 mm. The Noa chair can also comes with a wooden seat.
The characteristics and dimensions of the
chair Noa
are as follows:
- height with backrest 95 cm
- foot height 45 cm
- depth 44 cm
- seat height 46 cm
- weight 5.5 kg
The chair Noa can be customised : you can choose your fabric and wood finish.
For further advice or information, please contact our customer service.
Fabric Finishes : depending on the fabric you choose, an additional charge may be required.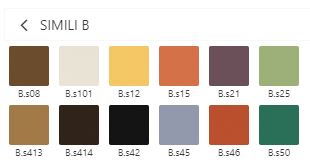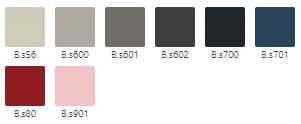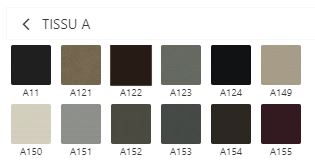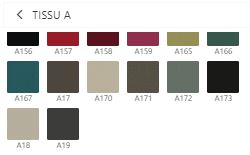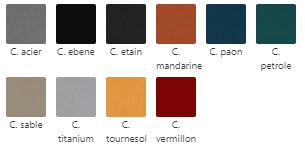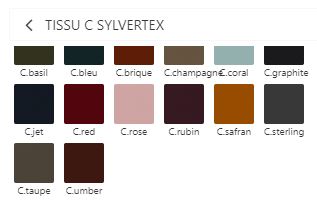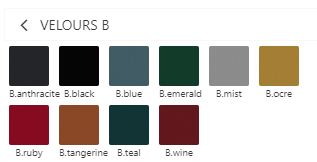 Wood finishes :
This product is manufactured by a famous French chairmaker. This chair has a guarantee from the manufacturer. This chair is easy to clean and care.
The Lelièvre company has been an expert in the manufacturing of chairs, tables and doors for kitchen units for 4 generations. Established in 1935, Lelièvre is a family business: each generation takes a fresh look at the furniture and adapts it to the latest trends. Since its creation, the company has grown from 4 employees working in 200m² to around 30 employees working in 12 000m² of workshop space. The company is located in the Hauts de France, more precisely in the Somme. For decades, this region has been well known for its specialisation in the manufacture of furniture and in particular in the manufacture of chairs.
Reviews
Click here to leave a review