Treca Mattress L'instant latex 23cm
TRECA mattress L'instant latex
This 23cm thick mattress has a 20% natural latex suspension. 

For conditions of delivery, please see below.
The TRECA L'instant Latex mattress is perfect with a relaxing bedspring.
The natural 20% Latex offers you a semi-firm comfort. 
This mattress is 23cm thick and has a soft welcome.
This mattress is composed of : 
- a 16cm 20% natural latex core : which follows the movements of the relaxation bedspring
- an integral padding made exclusively by hand, to maintain perfectly the filling for a long-lasting comfort.
- 4 air vents for perfect ventilation and hygiene of the mattress. 
For the different sides (summer and winter), il is made of natural materials such as linen, silk, and cashmere that favour natural thermoregulation as well as comfort which is so important.
The ticking is made of 65% polyester and 35% viscose. 
Thanks to everal embroidered handles, it is very easy to turn over. 
The mattress comes with a 10 year guarantee and is certified Origine France Garantie.
The L'instant Latex mattress is available in the following dimension: 80x200cm.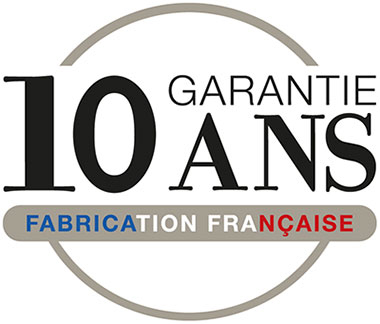 .
This mattress comes with a 5 year guarantee but Treca can extend the guarantee to 10 years on request by contacting Treca's customer service.
Thanks to its ventilation system, it remains healthy and dry. Thanks to its embroidered handles, the mattress is easy to turn over.
This mattress is delivered and installed directly from manufacture within 15 days in metropolitan France.
Shipping rates and taxes for other destination are automatically calculated base on the weight of the product and the shipping destination.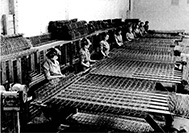 The history of Treca, the famous mattress manufacturer, dates back to 1935, in Reichshoffen. Treca is a spring mattress expert and the creator of the legendary Pullmann suspension. Treca is also appreciated and referenced by major hotels for the exceptional comfort and longevity of its bedding.
.
Reviews
Click here to leave a review