A special stainless sponge that does not scratch. This sponge is sold in sets of 2. This sponge has copper chips for scouring without scratching. Delivery under 8 days.
This special stainless steel sponge that cleans without scratching. It makes it easy to effectively clean your stoves, pots, pans, other kitchen utensils and sinks.
You can also clean without scratching the glass, the ceramic.
The indicated price is for 2 sponges.
These dimensions are as follows Length 10cm x width 7cm x height 3cm:
Packages are dispatched within 8 days in Europe and about 10 days outside Europe, after receipt of payment.
Shipping rates and taxes are automatically calculated based on the weight of the product and the shipping destination. For a collective purchase order, please contact us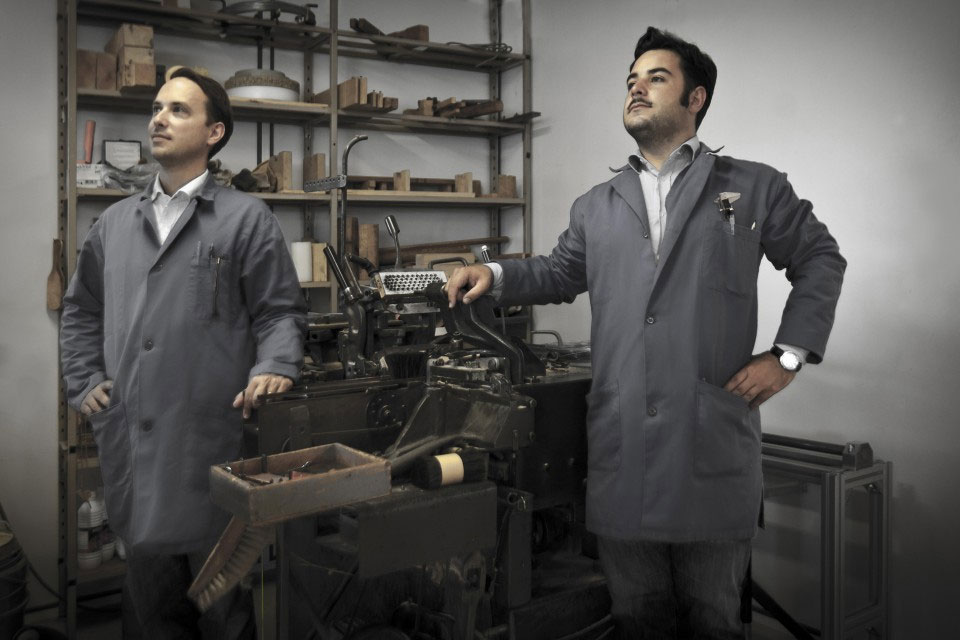 This Nantes-based company is principally a brush factory, which makes professional-standard products from horsehair. Using exceptional brush craftsmanship built up over generations, it continues to make brushes, shoe brushes and brooms by hand. 
Reviews
Click here to leave a review

11/24/2019
An interesting free gift - thank you!