2 Peugeot Paris Salt and Pepper Mills 18cm
These Black lacquered Peugeot Paris mills are made in France.
The grinders are sold in sets of 2: a black pepper mill and a white salt mill.
They come with salt and pepper in them.
Free delivery subject to the conditions below.
The mechanism inside these Peugeot Paris mills comes with a lifetime guarantee.
The Paris grinders from Peugeot are made of natural wood, lacquered in black for the pepper and white for the salt. These mills are firm favourites of prominent chefs and foodies.
The Paris grinders have a patented Sélect mechanism that gives you great precision over the fineness of the grinding for both salt and pepper. 6 settings are available. Simply turn the base of the grinder. The mechanism comes with a lifetime guarantee from Peugeot.
.
The steel mechanism comes with a lifetime guarantee from Peugeot.

.
Delivery is within 8 days. Delivery cost and duty free depend of the delivered country, that you will see after your registration.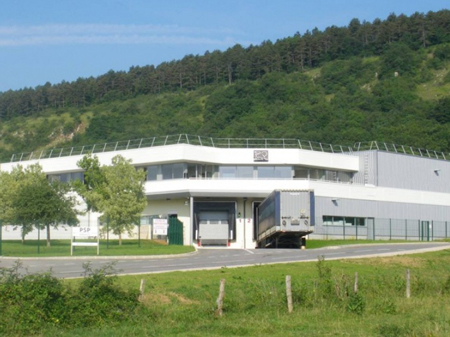 The story of Peugeot salt and pepper mills began in 1810 in Doubs, where two brothers, Jean Pierre and Jean Frédéric Peugeot, set up a steel spring business. The first Peugeot grinder was made in 1874.
Since 1950, the brand's lion logo has symbolised the resilience and power of the grinding teeth, the suppleness of the blade and the efficiency of the cutting mechanism.
Today Peugeot is the world leader in salt and pepper mills, well-known for the quality of its steel, stainless steel and ceramic mechanisms that are guaranteed for life.
Reviews
Click here to leave a review