Garnier Thiebaut Asperta Throw
Asperta throw by Garnier Thiebaut
This 100% cotton throw is availablein color white
For conditions of delivery, please see below
This Asperta throw  by Garnier Thiebaut is made in France. 
It is 100% cotton in 380g, and it will be perfect to bring a cocooning sensation in your home when the weather is cold. 
Thanks to its stone wash treatment, this throw is comfortable and light.
Its dimensions are 128 x 168 cm and this Asperta throw is availablein white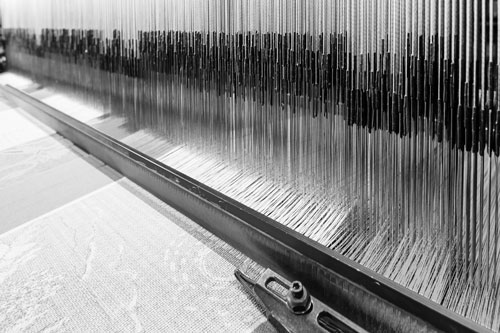 It should be washed at 30°C or dry cleaned, but do not tumble dry. Iron on a low heat.
Packages are dispatched within 8 days in Europe and about 10 days outside Europe, after receipt of payment.
Shipping rates and taxes are automatically calculated based on the weight of the product and the shipping destination. For a collective purchase order, please contact us.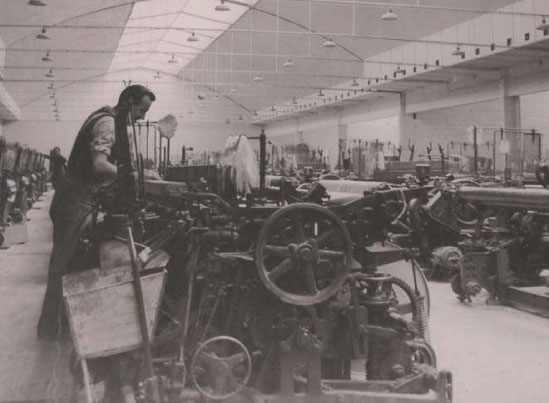 Garnier Thiebaut has a long and proud history, beginning in 1833 with the intermarriage of the Garnier and Thiebaut families. As the first weaving looms were being created, the company became the first textile factory in the Vosges at the end of the 1870s. The company has passed down historic knowledge about Jacquard weaving and the creation of tablecloths, bed linen, towelling and other products such as tea towels and aprons. Today it is the only French textile producer that has kept all of its production equipment in France. It has gained the Entreprise du Patrimoine Vivant (Living Heritage Company) mark. As a top of the range brand, the Maison Garnier Thiebaut is able to collaborate with top designers to create unrivalled collections, whose quality and style are valued by the most senior hotel and restaurant professionals in the world.
Reviews
Click here to leave a review